We are looking for new trustees with a wide range of backgrounds, experience and skills to join our diverse and energetic Board.
We are part of the influential national Citizens Advice network but are governed and managed locally as an incorporated charity. Our volunteers and staff provide free, confidential, impartial advice to anyone who needs our support. We help people find a way forward with problems such as benefits, debt, housing, employment rights and discrimination issues.
The Trustee Board's primary focus is strategy and business planning, governance, compliance and supporting the Chief Officer. 
What are we looking for?
The best boards consist of a wide variety of motivated people, all of whom share a common interest in a charity's services and success. The ideal person will bring innovative ideas, enthusiasm and excellent judgement to help lead the organisation. Understanding and empathy with the issues faced by Citizens Advice Hart's clients is also essential. We particularly need someone who, in time, would be willing to step up to a leadership position on the board.
All backgrounds and skills are welcome. You need to be able to commit to attending board meetings eight times per year – some are held in person and some online; they are usually split equally between evening and daytime.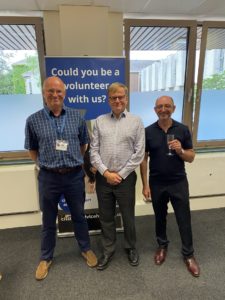 Why volunteer for us?
We are looking to appoint people who have the capacity to make a significant contribution. You may have already decided that you would like to volunteer to make a difference to those in need.
Citizens Advice is here to help people whenever they need it, to campaign on issues that need addressing, and to champion equality. By joining us, you will be vital in delivering a much-valued service across Hart District.
How will we support you?
We will support you in your new role through a comprehensive induction programme led by a trustee mentor. We also provide our trustees with learning opportunities at a local and national level to advance their understanding of our work.
Our annual report and the impact of our work is available on our website https://citizensadvicehart.org.uk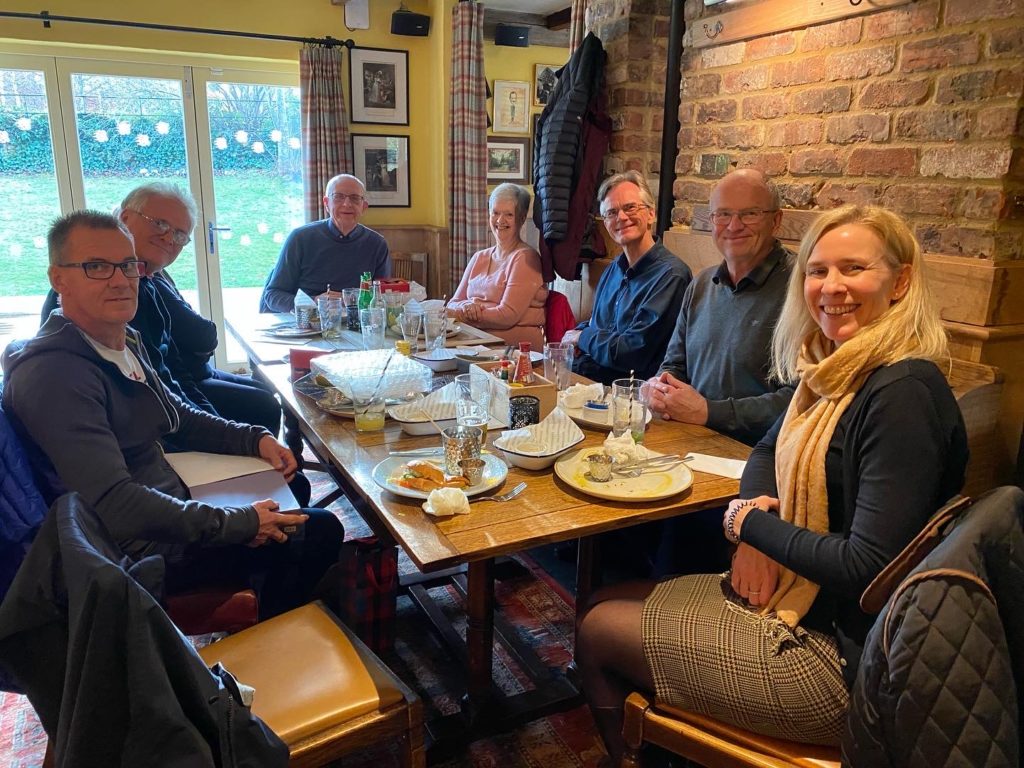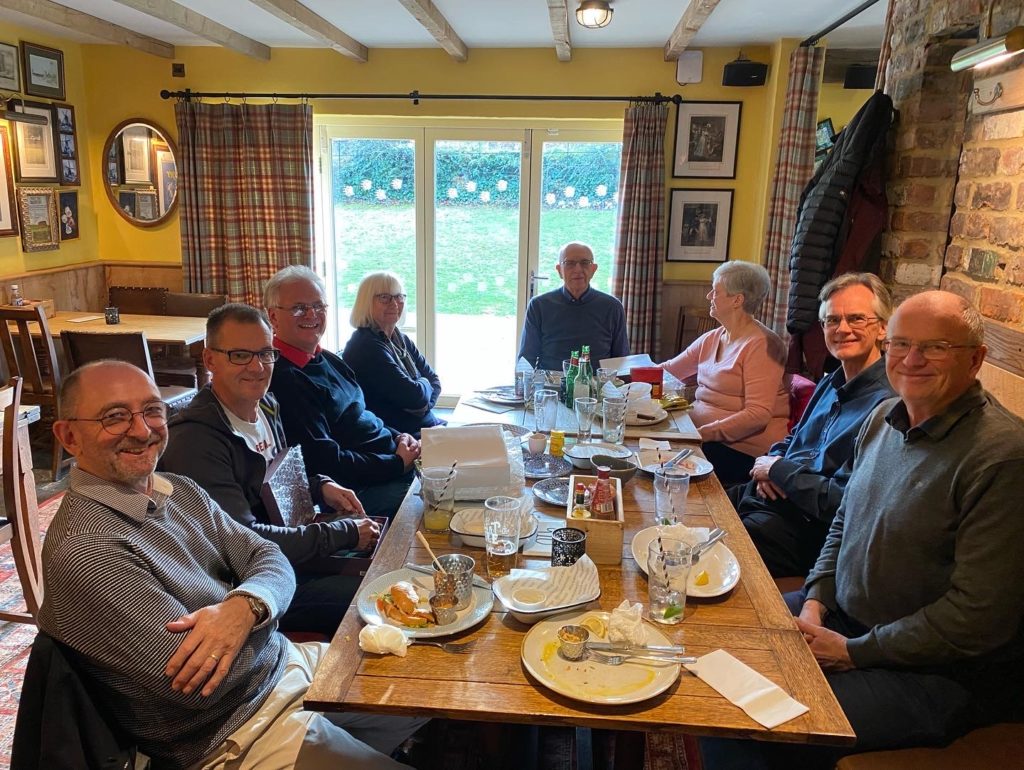 Click the button, to see the Trustee position, we are now hiring for…