Scams Awareness Campaign 2023
From 22nd – 28th May, we are running our annual Scams Awareness campaign. This campaign aims to create a network of confident, alert consumers who know what to do when they spot a scam.
Scams Awareness wants to:
Give people skills to identify scams

Encourage people to share their experiences

Help people gain the confidence to report scams
Our May 2023 campaign has an additional focus on offering support around home improvement and energy efficiency scams.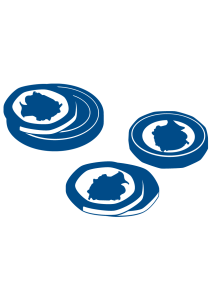 Spotting scams
It's important to always keep an eye out for scams. They can and do affect anyone.
Something might be a scam if:
It seems too good to be true

Someone you don't know contacts you unexpectedly

You're being urged to respond or pay quickly

You've been asked to give away personal information
If you think someone might be trying to scam you, get advice from our website and stay #ScamAware
Advice on scams – Citizens Advice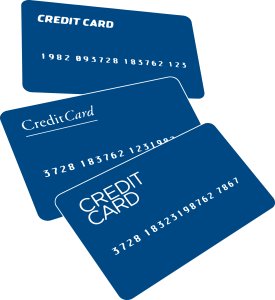 Home Improvement Advice
Planning on upgrading your house this summer? Or making your home more energy efficient?

We've seen a rise in scammers posing as builders or home improvement companies.

Does a home improvement quote sound too good to be true?

It probably is.

Being asked for payment up front for home improvements?

Someone might be trying to scam you.

Trustworthy workmen won't rush you into a decision.

If someone is pressuring you to respond or pay quickly – it might be a scam.

Planning some home improvements?

If possible, agree to pay in stages and get a contract for the work.

If you're being asked to pay upfront, or in cash, it might be a scam.
Find a trader you can trust and stay #ScamAware
Find a trader and check you can trust them – Citizens Advice
Find out how to protect yourself from scams and stay #ScamAware