Hart District Council and Here for Hart Resources
Hart District Council has set up a Cost of living support hub to provide residents with advice and support when it comes to energy bills and the rise in the cost of living. Information areas also include help with food, money and debt, help with housing, finding a job, health and wellbeing, and warm spaces. Please visit the following website to access the full library of resources:
Cost of living support hub | Hart District Council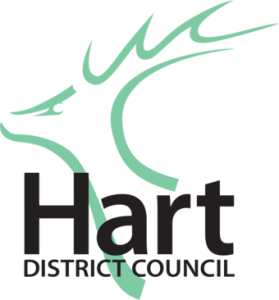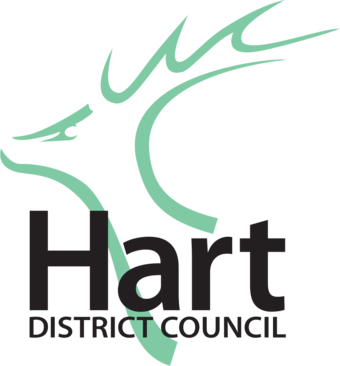 You can also explore the wide variety of services available to Hart residents, clubs, and
community groups using the Here for Hart Directory. This directory offers 21 different categories, including Care & Support, Community Venues, Disabilities & Health Conditions,
Employment, Housing Support, Social & Leisure Activities, Money Matters
and Transport & Mobility.
Search : Here for Hart Directory