We are already coming up to the halfway point of our Big Give Kind2Mind Mental Health Match Fund campaign! Time really does fly!
Thank you so much to everyone who has donated already; we have managed to raise almost £1,200. However, we still have a long way to go before reaching our target of £5,000 by 12pm 22nd May.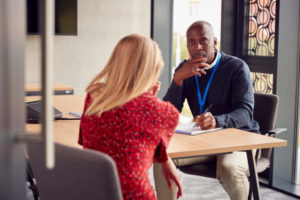 Can you help us go all the way?
Here's the deal: 78% of Britons say the cost-of-living crisis has negatively impacted their mental health, and the statistic is even worse for those with existing mental health issues – a whopping 94%.
Consequently, we have seen a huge increase in the demand for our free advice service, which can be extremely hard to meet at times. That's why we urgently need funds to help us reach more people.
Supporting people with their energy bills and household finances won't solve all their problems, but it can make a huge difference to their mental health and the amount of stress they have to live with on a daily basis.
So, if you haven't already, please consider donating to our Kind2Mind Mental Health Match Fund campaign using the following link:
DONATE NOW
Citizens Advice Hart: Providing advice to improve lives – Donate now
Why now?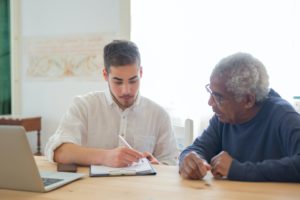 Until 12pm 22nd May, your donation will be matched by the Big Give, so one donation means twice the impact, and twice the funds for our charity.
Kindness starts small. Whether it's one smile or two kind words, every little bit counts to make a big difference in someone's life. Now, multiply that difference again and again. Together, great things can happen.
Please share this article on Facebook, Twitter, Instagram, and anywhere else you think appropriate to help us spread the word. Let's make mental health our priority!
Thank you!