The success of our service relies on the dedicated and compassionate team of staff and volunteers.
Over 80% of our workforce are volunteers, some of whom have been with us for many years. Our small paid staff provide overall management of the service and deliver specialist advice.
Meet the Staff
Our staff come from a variety of different backgrounds and routes to their roles within Citizens Advice Hart such as:
Working at other local Citizens Advice offices
Working at the national organisation
Working in the public and/or private sector
Have retired wanting to put something back
Started as a volunteer then taking a paid role when the opportunity arose
At the early stages of their careers looking to build their CV
This diversity of knowledge and experience is a distinct advantage when managing a group of volunteers from a variety of backgrounds. It also helps with building empathy with all we seek to help.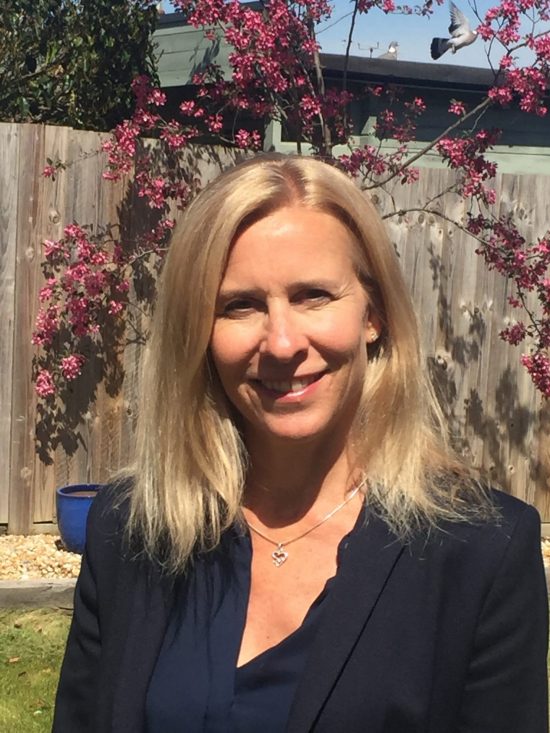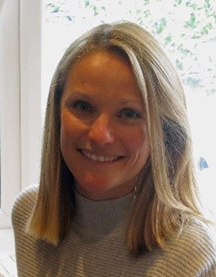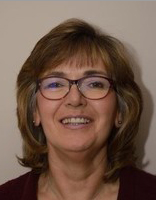 Jane
Operations Project Manager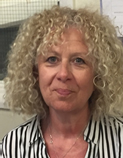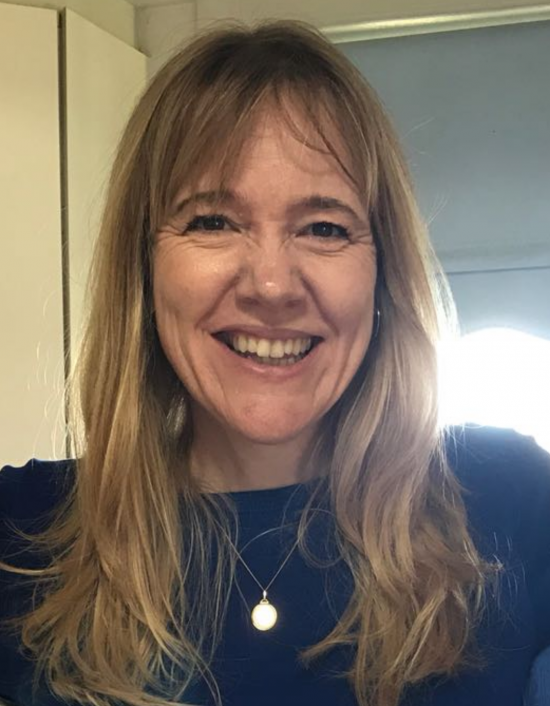 Lynda
Advice Session Supervisor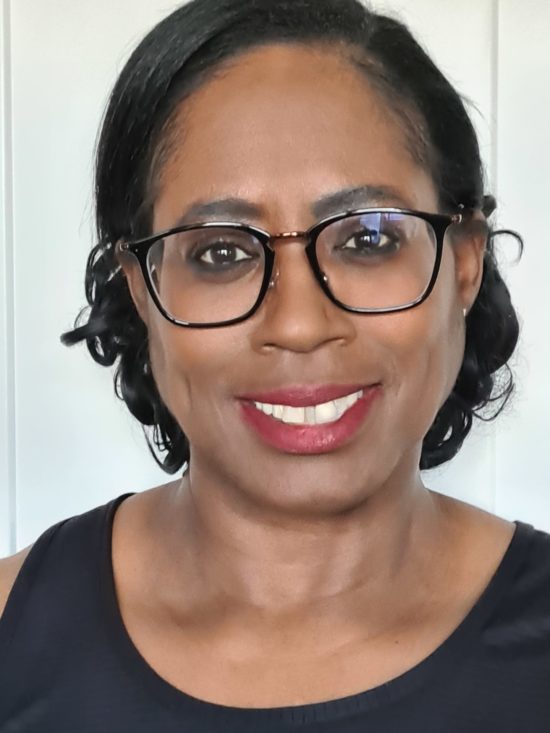 Marcia
Community Training Coordinator (Advice First Aid)
Meet our Trustees
Although we are members of the national Citizens Advice network we are an independent charity and have our own board of trustees who are responsible for the vision, mission and management of the charity. Specifically our trustees:
Employ the Chief Officer and an experienced team of paid staff to manage our team of volunteers and the day-to-day operations of the charity
Set the overall direction and support the development of the organisation
Work to maintain the Performance and Quality Framework set through the national Citizens Advice network
Make sure our work complies with relevant charity and other law
Manage the finances
Ensure we comply with legal, accounting and reporting requirements
Hold the staff to account to make sure we are meeting the needs of the local community
Work with the Chief Executive to ensure the organisation has the resources it needs to help and support the local community
Ensures that there is regular and effective communication with stakeholders about the charity's purposes, work and achievements, including information that enables them to measure the charity's success in achieving its purposes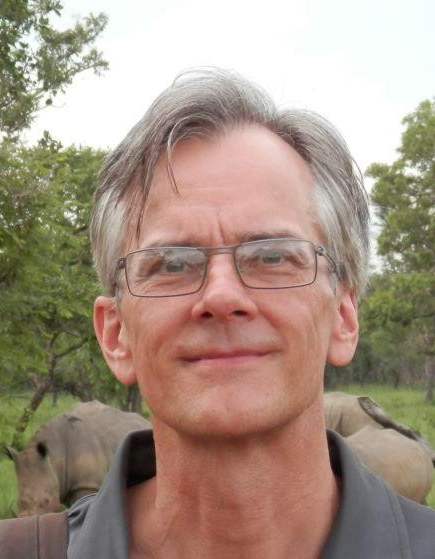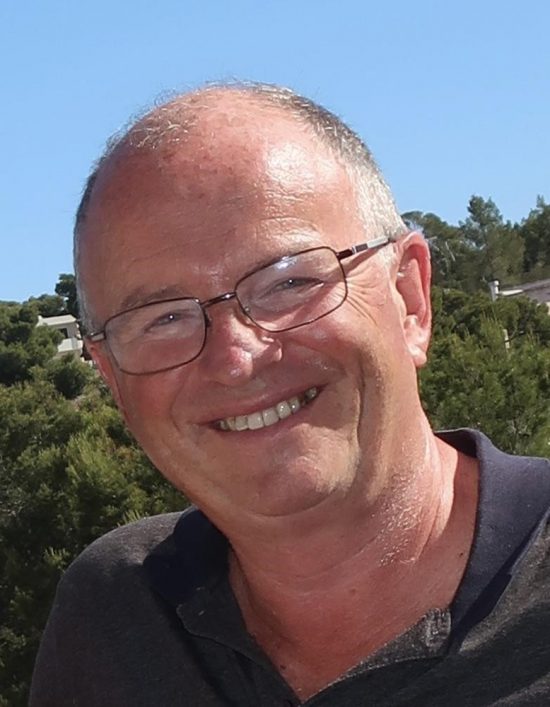 Graham
Vice Chair of Trustees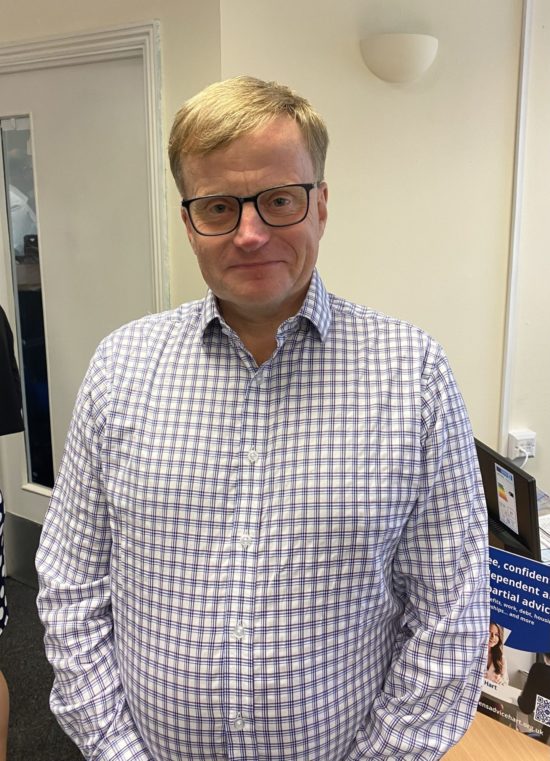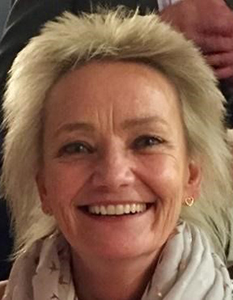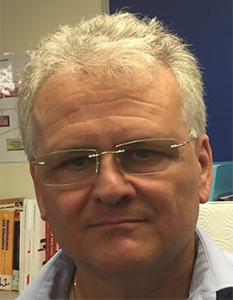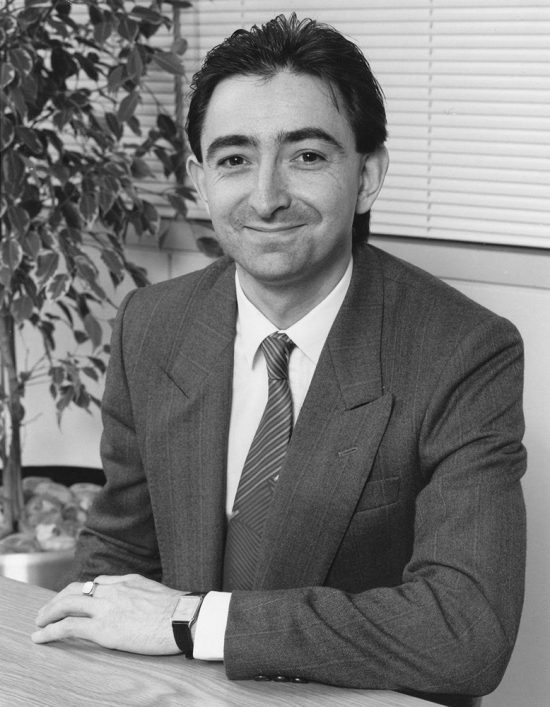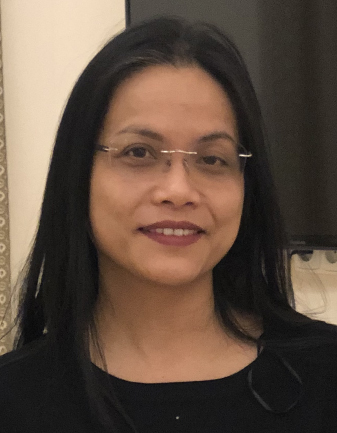 Meet some of our Volunteers
Our volunteers are a particularly important part of the service as without them it would be difficult to offer the range of advice and support that Citizens Advice is well known for. They come from all walks of life and at varying stages of their working life such as:
Looking to build work experience at the start of their careers
In between jobs
During university vacation
Whilst children still live at home
Once children have left home
On retirement or semi-retirement
They help us deliver the service in a variety of ways which increasingly include greater use of technology such as email, webchat and video calls as well as the more traditional telephone and face to face appointments. We have a team of over 30 volunteers and here are some of them.